"a serious kick up the baroque backside"
Together we can create something extraordinary.
We invite you to become a Friend of SK and support our work.
SOLOMON'S KNOT

"one of the UK's most innovative and imaginative ensembles"
We are an international, flexible collective of unconducted instrumentalists and singers who bring old music to new life by pushing the limits of what is possible on stage.
Lost Majesty
Forthcoming album of George Jeffreys.
Available for pre-order now.
Bach Motets
Now accepting orders.
Available on all digital platforms.
8:00 pm
Muziekcentrum De Bijloke, Gent
Belgium
8:15 pm
Theater aan de Parade, Den Bosch
Netherlands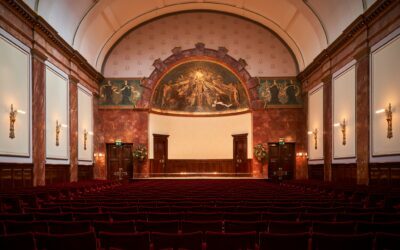 Watch live as we perform our BACH300 programme at Wigmore Hall on 7 December 2023.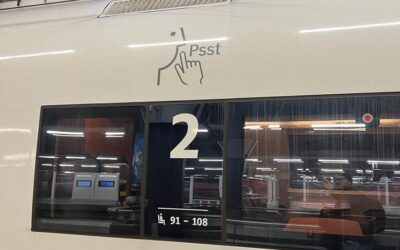 Did you know that SK has a fear of flying?
For a long time now, we have opted to take the greener route when we tour, favouring rail adventures over short flights.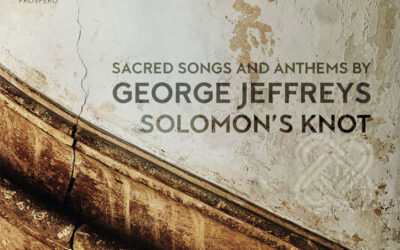 We are excited to announce the release of our next location-specific recording: Lost Majesty - George Jeffreys Sacred Songs & Anthems. The...