Solomon's Knot has always celebrated the power of the collective. This ethos is as true for our projects and performances as it is for our family of supporters – together we can create something extraordinary.
We are deeply grateful for support at any level and, as a registered charity (no. 1129898), we rely on the generosity of our family of Friends and Major Donors to plan for the future. Your support will enable us to present inspiring programmes and engage meaningfully with audiences and communities in the locations we visit.
Thank you for supporting Solomon's Knot.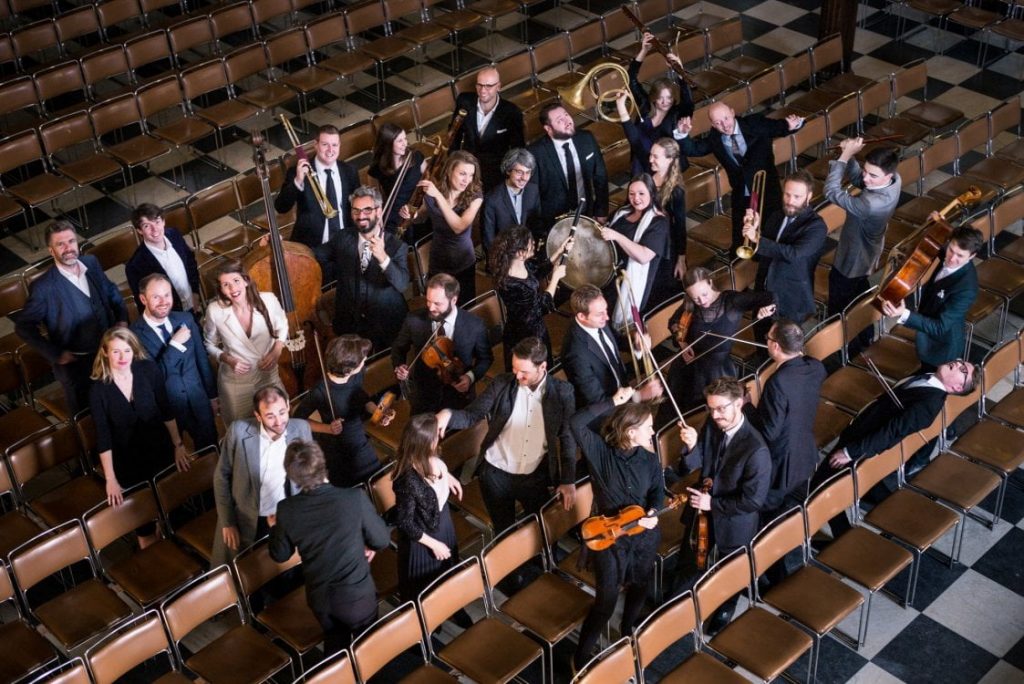 ---
Friends of Solomon's Knot
Chorale
Sustain our core work.
---
Attend open rehearsals

Receive dedicated Friend communications
Motet
Support The Collective.
---
All Chorale opportunities
Attend annual Supporters' Recital

Cantata
Engage with our projects.
---
All Motet opportunities
Invitation to meet the artists at performances
Oratorio
Support our artists.
---
All Cantata opportunities
Named Chair/Artist support (subject to availability)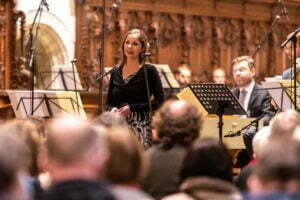 Become a Friend online
The donation amounts shown below are the suggested annual donations, however you can amend this should you wish to make your donation in instalments or give a different amount.




---
Major Gifts
If you are considering making a major contribution to our work, we would welcome a conversation with you to ensure that your support is directed appropriately and we can understand fully how you might like to engage with our projects.
Please contact us on support@solomonsknot.co.uk to speak further, or see the suggested levels and opportunities below.
Kantor*in
---
All Friends opportunities
Invitation to an annual SK Family Dinner with our artists (additional charges apply)
Personalised Box Office service
Kapellmeister*in
---
All Friends & Kantor*in opportunities
Named association with a particular project or area of work
Invitation to join SK on tour (additional charges apply)
---
Legacies
Leave a gift in your Will to ensure future generations can enjoy what you love about Solomon's Knot and our music. Legacies can be made in favour of "Solomon's Knot Productions Limited" (a charity registered in England and Wales, no. 1129898). We are very grateful for every bequest we receive.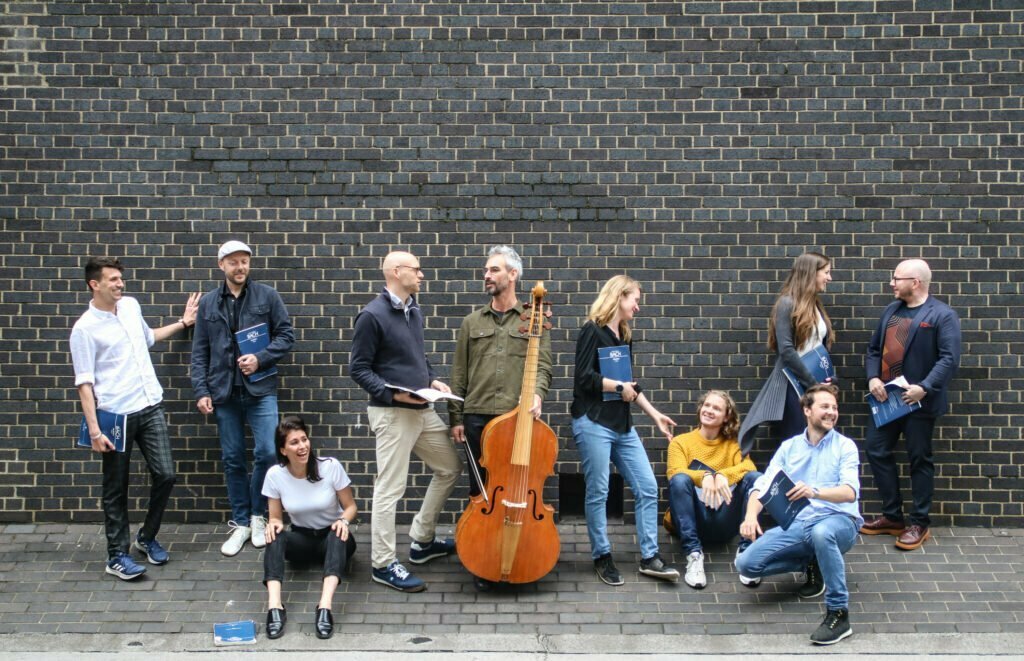 Bequests to a charity can be an effective way to reduce the total amount of tax liable on your estate. There are several types of legacy that you may wish to consider. Gifts can be a specified sum of money, a proportion of your residuary estate or an item or asset. Your solicitor can advise you on the different ways in which your assets can be distributed and ensure your intentions are expressed in the correct legal terms.
Amending an existing will is straightforward: a codicil is added to reflect the change in your wishes. Your solicitor can advise you on the correct way in which to do this, to ensure that the amendment is legally valid.
To discuss leaving a legacy and how it might be directed to support our work, please contact support@solomonsknot.co.uk.