Most musical groups operate a traditional top-down structure with a single artistic director determining programming and identity. Our collective works in the round. The inspiration for a project may come from any one of us, and artistic leadership in-concert isn't fixed either.

Operationally, this helps us to overcome our widespread geographical base – from East London to Amman – and artistically it ensures that the group's definition emerges through collaboration and teamwork.
Our Members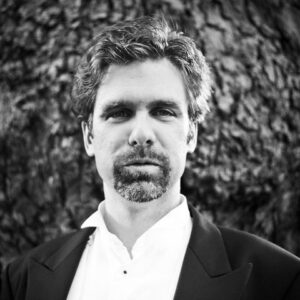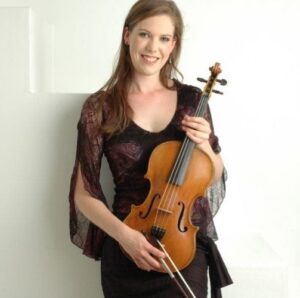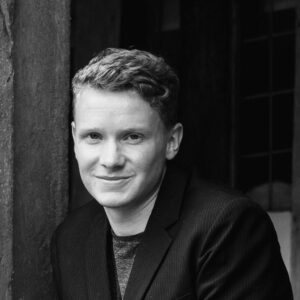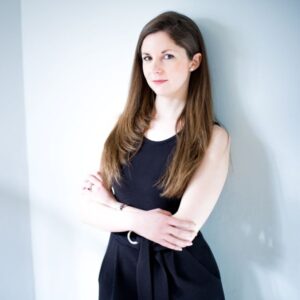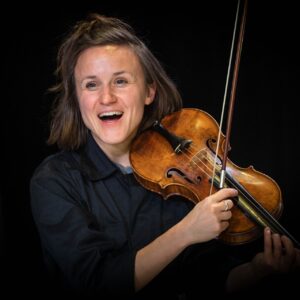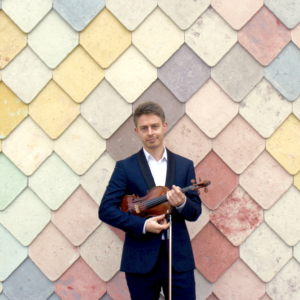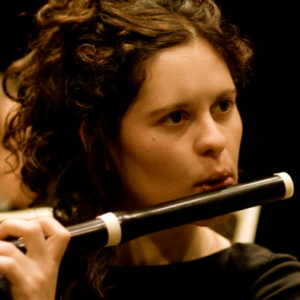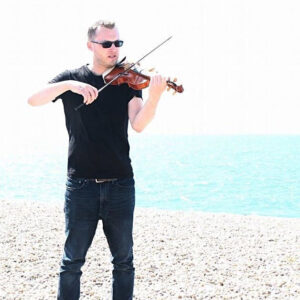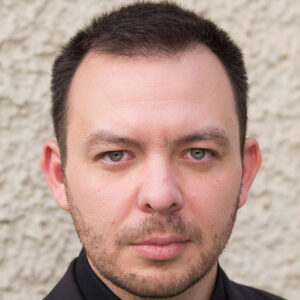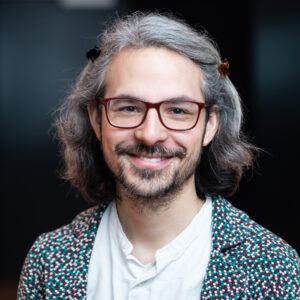 Robert
de Bree
Oboe / Recorder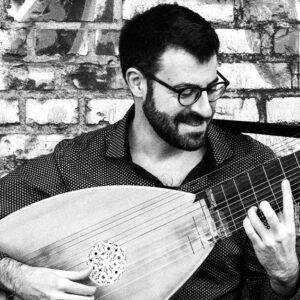 Josep Maria Martí
Duran
Theorbo / Lute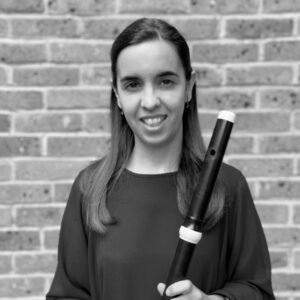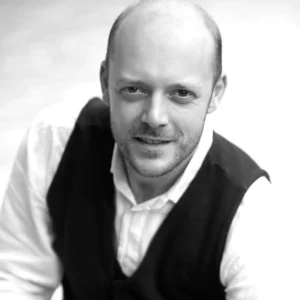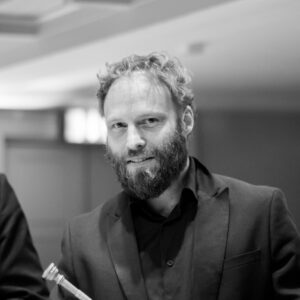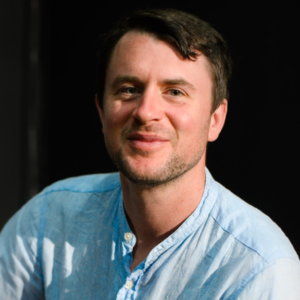 Chad
Kelly
Organ / Harpsichord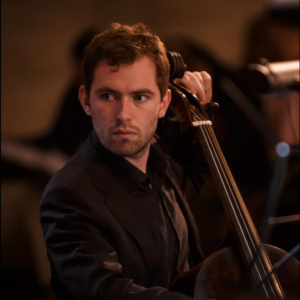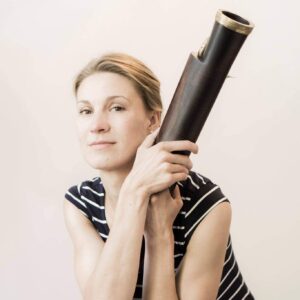 Inga Maria
Klaucke
Bassoon / Recorder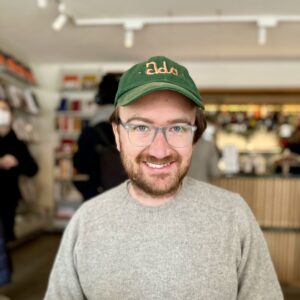 Johnny
Langridge
Executive Director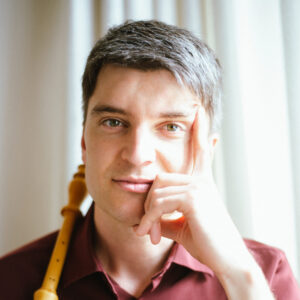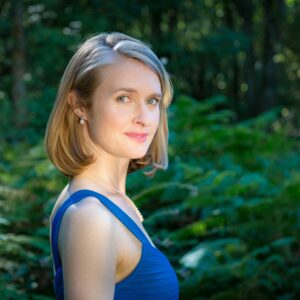 Clare
Lloyd-Griffiths
Soprano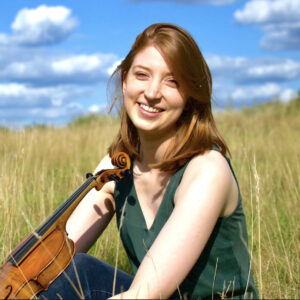 Magdalena
Loth-Hill
Violin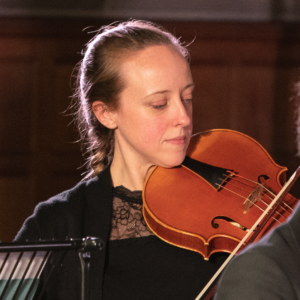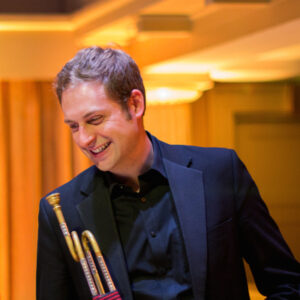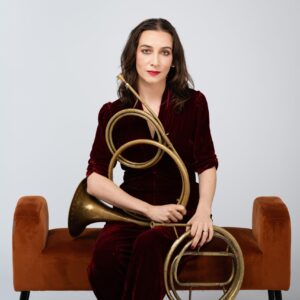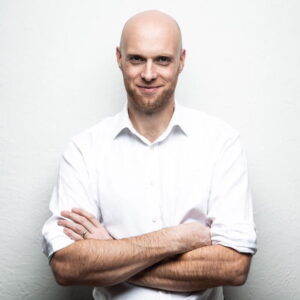 Jonathan
Sells
Bass / Artistic Director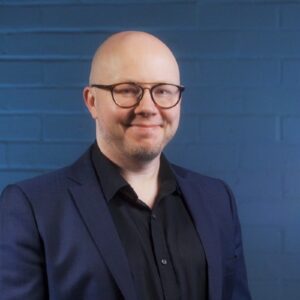 Pawel
Siwczak
Organ / Harpsichord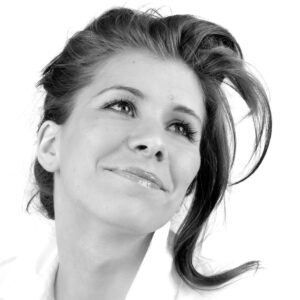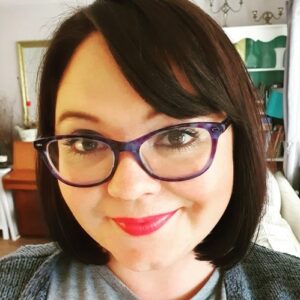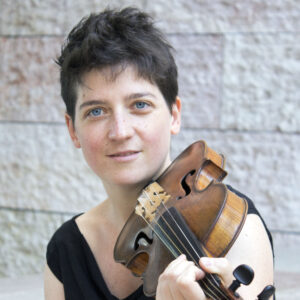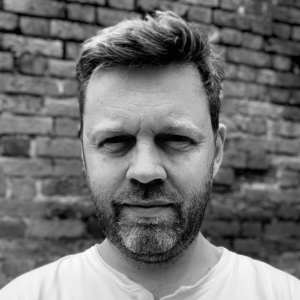 William
Whitehead
Organ / Harpsichord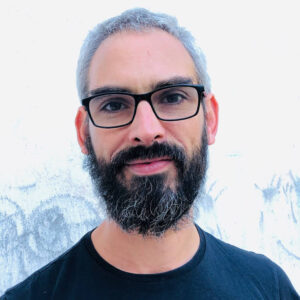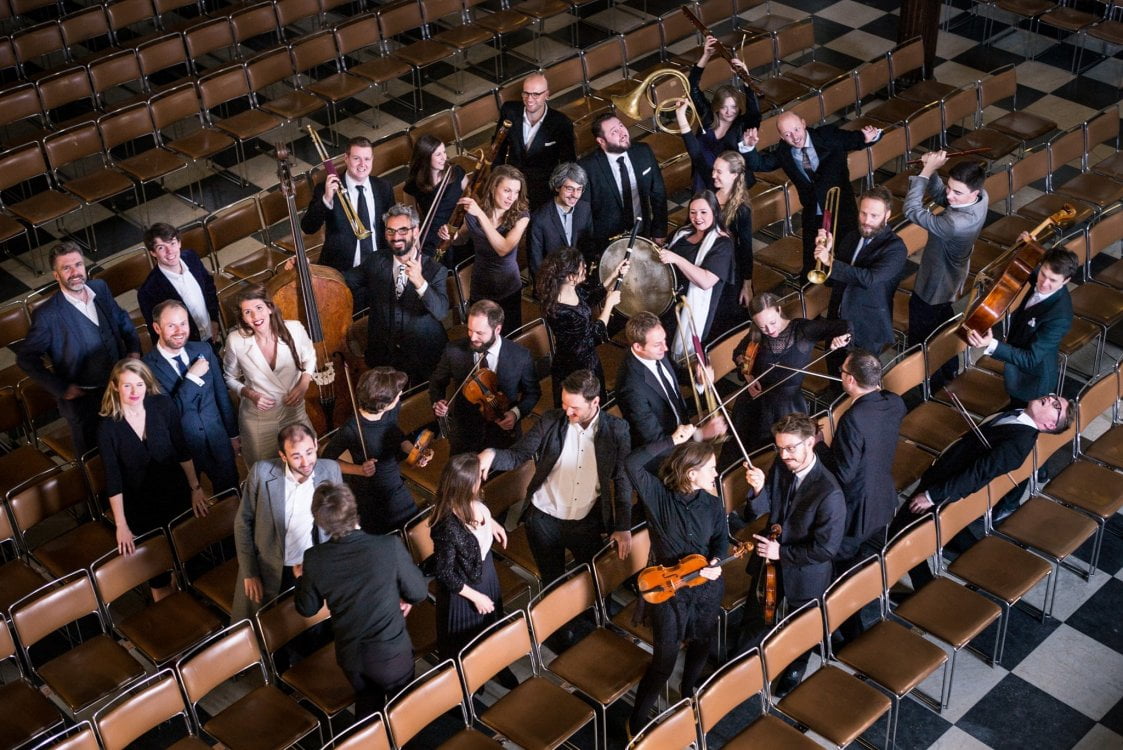 This work is licensed under a Creative Commons Attribution-NonCommercial 4.0 International License.